Tianshitong won the best strategic partner of Guangzhou woshi!
2015-01-28
Tianshitong has been going all the way for ten years. Of course, the most important thing is the trust and company of our customers and suppliers. We have always been grateful for this. Recently, tianshitong has won the "best strategic partner Award" of Guangzhou woshi. It is moved and more responsible.
Tianshitong has always insisted on being the "security core technology supplier", escorting customers, taking the promotion of security innovation as its own responsibility, and resolutely not infringing customers' interests. Our intention can be recognized, and it is the driving force for skyvision to move forward!
1、 Live award winning scene, let's find out where our sales manager is?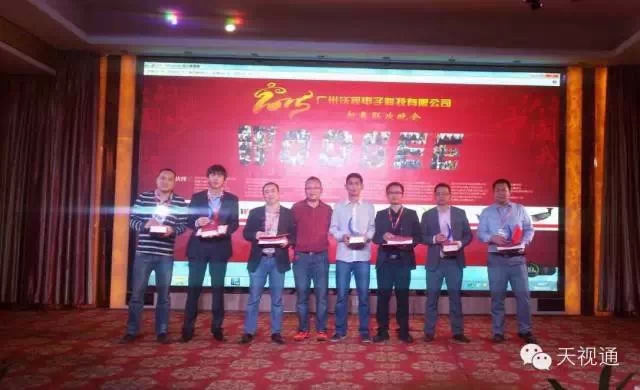 2、 Director he appeared in the audience. He has the confidence of tianshitongren. How can he do it?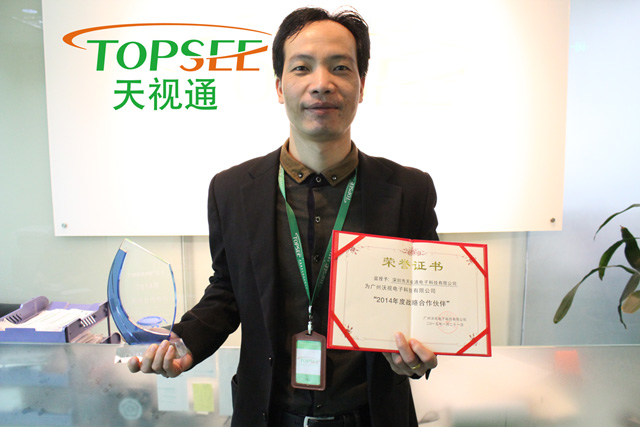 3、 Hongyanyan's certificate Oh, this is the driving force for us to keep moving forward!