Our major
We focus on people to people communication, we communicate with customers, understand their needs. We are a team of system designers, installation partners and technicians, focusing on listening to and evaluating customers' needs. Because of this, many enterprises agree with our products and know that we can make the difficult task of implementing data transmission solutions easier.
Our services
Pre sales consultant: communicate with customers to determine their needs.
Solution design: we provide customized solutions to meet current and future needs.
Service support: we provide all-round support from concept to completion. Our products have system performance and application guarantee, and long-term customer service relationship as a strong backing.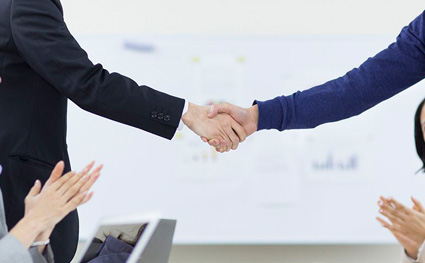 The company adheres to the service concept of "customer first, thoughtful service; quality first, leading technology"
To provide customers with efficient, high-quality, all-round service, you can contact us through the following ways, we will serve you wholeheartedly.
Problem based sales

1 week and 8 hours effective communication
1 month 4 hours tactical meeting
1-year 4-hour strategic meeting

Maintenance outlets

Address: Shenzhen tianshitong maintenance department
Contact: Liang Liyu
Tel: 18077597246
Note: we have a special department in charge of repairing products. We will return the products if there is no need to send them to the customer for payment Pay back the freight; it must be attached with a list to indicate the model, quantity, company name and contact person

Technical support

400-169-0280
Zhang Gong : 1802222222
Li Gong : 1815545455

Online Service

Online customer service 24 hours to you, a large number of product information, common problems can be transferred to manual service

Pre sales

Tianshitong gives you solutions to product positioning, import, product characteristics and selling points
Tan Gong : 18025354398